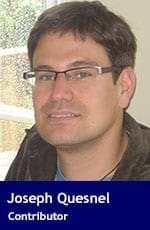 Indigenous communities have so far been spared from the worst of the COVID-19 pandemic.
So Indigenous communities may provide some insights to other Canadian communities on how to avoid the worst of these outbreaks.
As of June 2, Indigenous Services Canada reported there were 219 confirmed cases of COVID-19 in Indigenous communities across Canada. Official stats show the cases are in Saskatchewan, Alberta, B.C., Ontario and Quebec.
There are 634 recognized First Nations in Canada. The vast majority have not been affected by the pandemic.
That may change but let's hope not.
According to CTV News, in one case in Alberta, the infections were traced to a nearby meat packing plant. In one Saskatchewan case, two elders died in a care facility.
---